MOVING TO NEW ZEALAND?
Complete the Quick Quote form below and we'll be in touch

MOVING TO FRANCE?
Complete the Quick Quote form below and we'll be in touch
immense otherworldly landscapes, some of which featuring in infamous films such as The Lord of the Rings Trilogy and The Chronicles of Narnia. From peaking mountains to bright aqua lakes, New Zealand has it all for anyone who enjoys the outdoors. Not only does the country offer exceptional natural landscapes, New Zealand also ranks 2nd in the world for work-life balance, something which is extremely desirable. The habitants in New Zealand are known for their friendly nature, and exerting this genuine warmth makes the country a very welcoming place for overseas expats. Whatsmore, New Zealand is in high demand for those skilled in engineering, finance education and healthcare, meaning there are plenty of career opportunities in the country.
Over the years, France has become an increasingly popular destination for thousands of expats that are in search of a sunnier, more relaxed lifestyle. The beautiful country has much to offer, including divine agricultural scenery and a broad range of culinary delights. France, especially Paris, has some of the most renowned museums in the world, including the Louvre and the Musee d'Orsay. France is also home to the tourist destination of the French Riviera in the southeast, which benefits from an immense 300 days of sunshine a year.
---
Moving with Intercity Removals
Once you have accepted our quote, we will arrange and book a convenient date for your move to New Zealand. Depending on the scale of your move, our team of professional packers will arrive at your home, and will pack all of your belongings into our vans.
Our packers at Intercity Removals are highly skilled in the art of packing, and will ensure that all effects are transported safely. If you would prefer, we can export wrap your items (a service reserved for overseas shipping) for additional protection.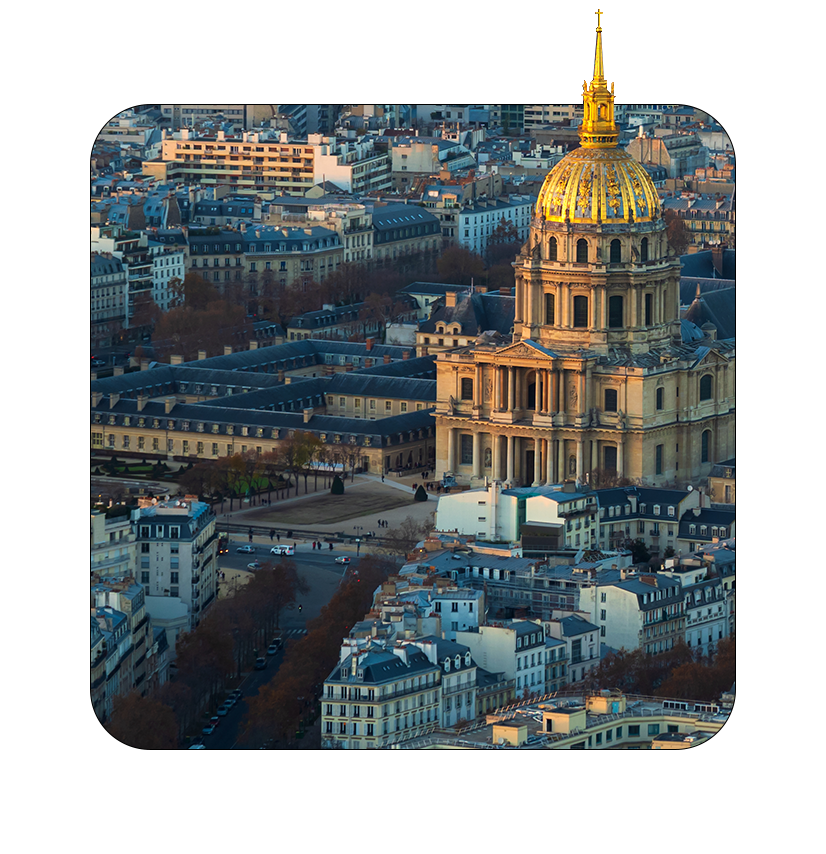 ---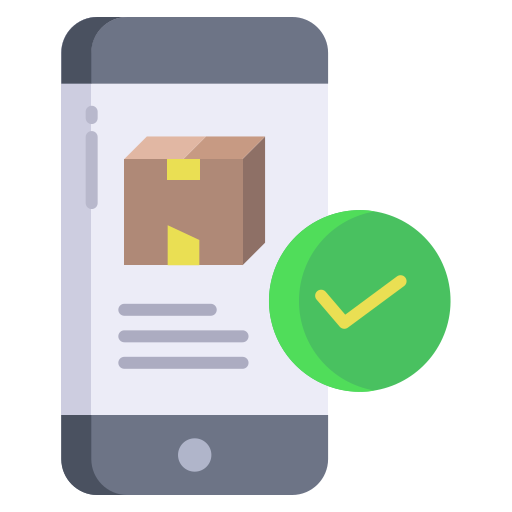 Fill in the quick quote form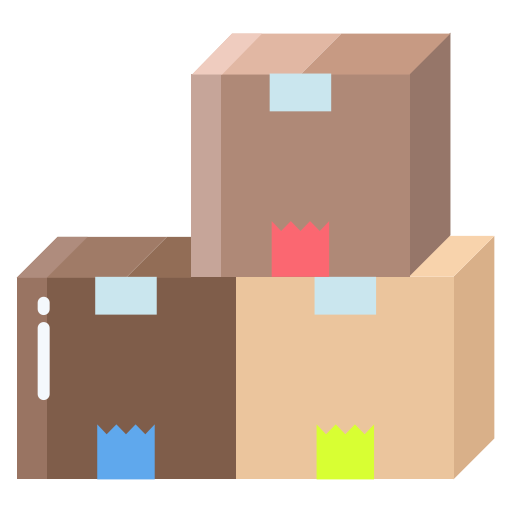 Pack up your belongings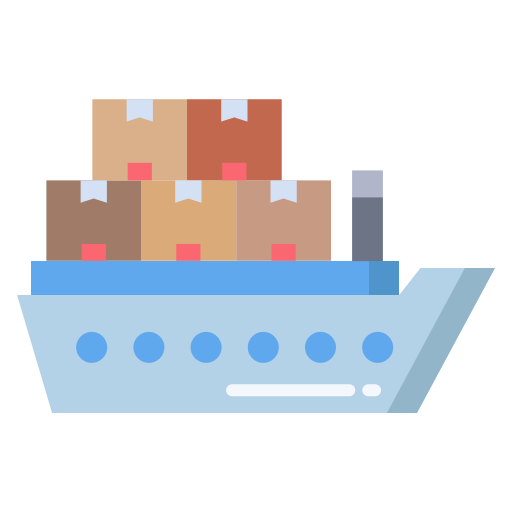 Move to your new home
---
Wherever you're moving to, we're here to help
What our customers are saying about us
Really efficient guys came and had us moved from one county to the other in no time. The whole process was brilliant and the 2 blokes were so good. Thanks so much
Really efficient guys came and had us moved from one county to the other in no time. The whole process was brilliant and the 2 blokes were so good. Thanks so much
Really efficient guys came and had us moved from one county to the other in no time. The whole process was brilliant and the 2 blokes were so good. Thanks so much
Really efficient guys came and had us moved from one county to the other in no time. The whole process was brilliant and the 2 blokes were so good. Thanks so much
Really efficient guys came and had us moved from one county to the other in no time. The whole process was brilliant and the 2 blokes were so good. Thanks so much
Really efficient guys came and had us moved from one county to the other in no time. The whole process was brilliant and the 2 blokes were so good. Thanks so much