Business Removals
Complete the Quick Quote form below and we'll be in touch

Business Removals
Complete the Quick Quote form below and we'll be in touch
Whether you run a 10-person office in the private sector or you are an employee in a multi-national public corporation, Intercity Removals are the office movers for you. With the expertise and resources required to implement the most cost-effective removal service in Cardiff and Bristol, Intercity ensures business continuity for your staff and your business.
Over the years, France has become an increasingly popular destination for thousands of expats that are in search of a sunnier, more relaxed lifestyle. The beautiful country has much to offer, including divine agricultural scenery and a broad range of culinary delights. France, especially Paris, has some of the most renowned museums in the world, including the Louvre and the Musee d'Orsay. France is also home to the tourist destination of the French Riviera in the southeast, which benefits from an immense 300 days of sunshine a year.
---
Moving with Intercity Removals
We have extensive experience in moving offices, as-well health and educational authorities and understand that large or small business removals each come with their own unique set of challenges. We will work closely with you to understand your business and to evaluate the scope of your office relocation project, identifying the resources required and appropriate timescales.
Our extensive resources are flexible enough to handle office relocation projects of any size, from small one-off moves to complex specialist projects. We will work weekends to ensure your operation is up and running before the start of business on a Monday morning.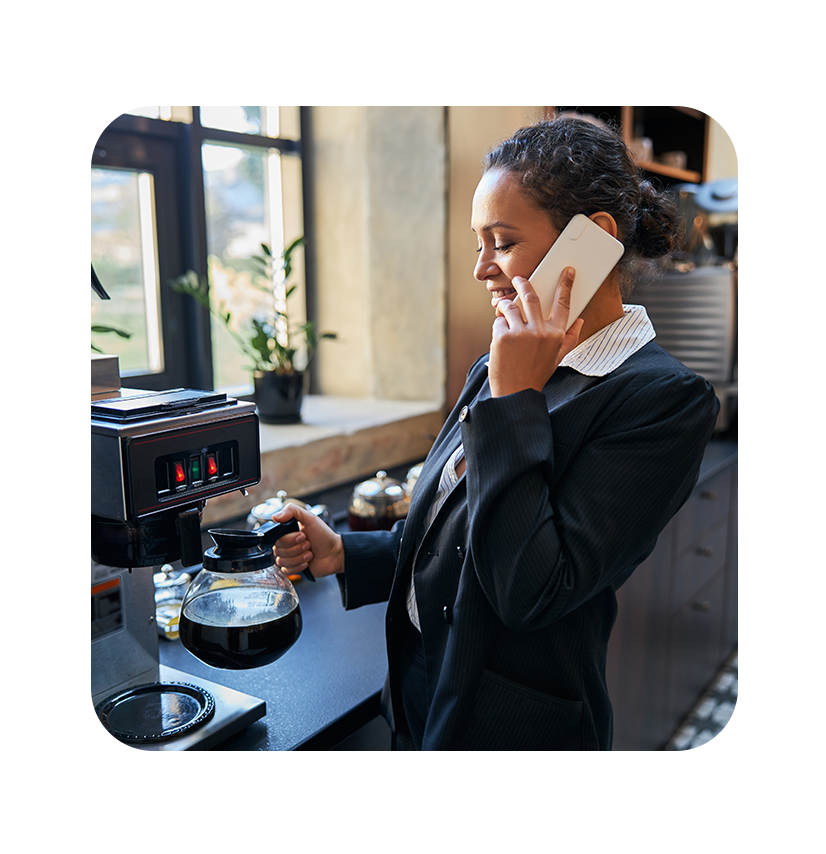 Moving with Intercity Removals
---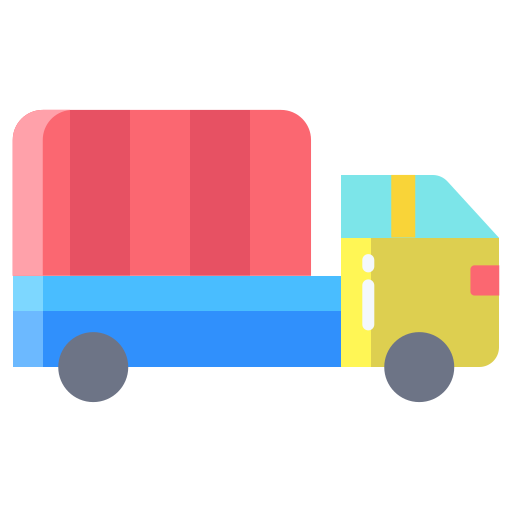 Office removals and relocation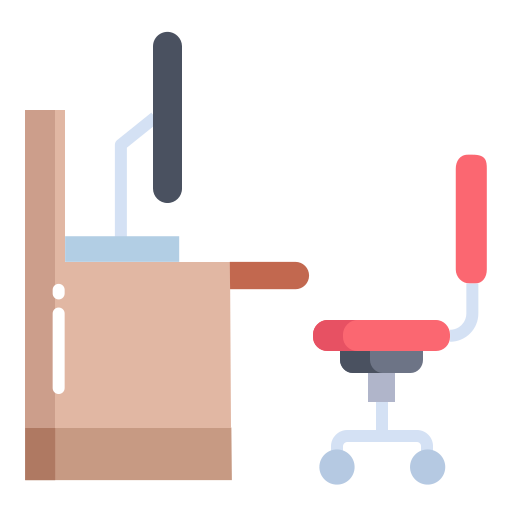 Furniture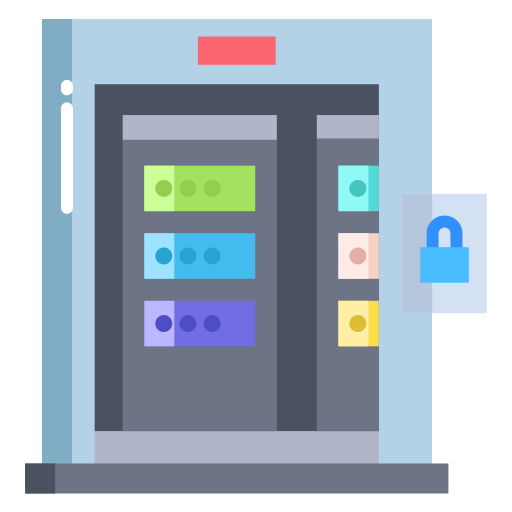 IT infrastructure
---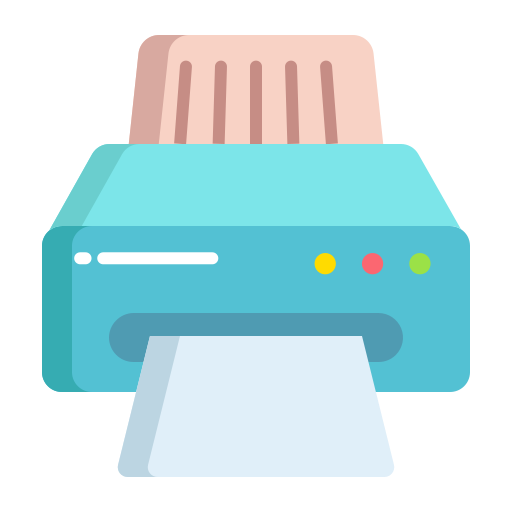 Equipment
---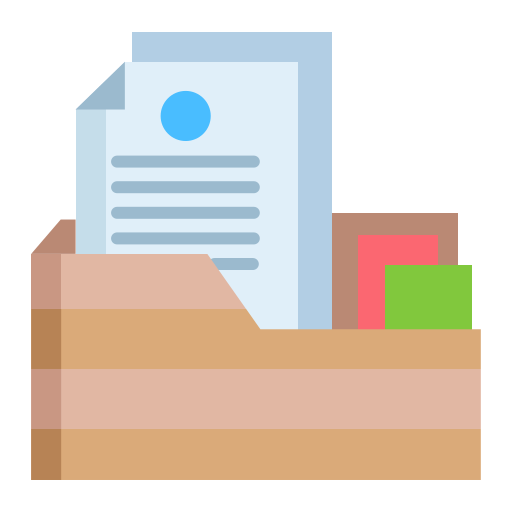 Files and documents
---
Packing Services
Our additional office packing service ensures that all equipment and furniture, such as computers, desks and chairs, is carefully and securely packaged, minimising the risk of breakage in transit. This will allow staff to remain focused on all essential activity right up until the day of the move, minimising disruption and allowing your business to maintain a high level of productivity.
To further minimise disruption, our office removal team can work with you to ensure that all relevant equipment and furniture is packaged according to the department and delivered to designated areas of your new office.
Wherever you're moving to, we're here to help
What our customers are saying about us
Very helpful removal services. They answered all my queries appropriately. David and Alex were very helpful and jovial throughout while moving all my luggage and boxes. And very good value for money.
Keerthana Anand – 05 Aug 2023
Intercity helped me to move goods from Hong Kong to the UK, they are professional, reliable and responsive. They understand what customer needs, and try their best to do it. Their delivery staff is polite and do things fast.
Sicilia Sai – 22 June 2023
I couldn't fault Florin and the team. They kept us up to date all day, and were friendly and professional throughout. They worked very hard and moved all of our items quickly and carefully. I'd definitely recommend them.
Bethany Singleton – 10 May 2023
I had very short notice to arrange my house move but Inter City were marvellous. Grace, in the office, was so professional and couldn't have done more to help get the move arranged. Thanks to Adrian for doing the video quote so quickly. On moving day, the four boys turned up promptly 7.30 am, whisked through the house packing everything
Christine Carr – 16th April 2023
We had to arrange a moving van very quickly in the run up to Christmas. From first contacting the team in the office (dealing with Anna by phone/email) and the video call with Tom to assess our needs, to moving day itself, the service was excellent. Stuart and Paul arrived on time, packed up our flat in under 90 minutes
LB – 12th April 2023
We cannot speak highly enough of Intercity Removals from start to finish. We had a nightmare on our original removal date and had to cancel due to no fault of ours or theirs. But they showed professionalism, patience and caring. Not only on the day it got cancelled but when we finally moved 2 days later. Would recommend this company
Andrew Butler – 14th April 2023
Can't fault this company , it was all very easy from start to finish . Steve and Martin moved us from Bristol to Devon . They were efficient , polite and hard working . Everything got here in excellent condition . Would use again . Highly recommend
Charles Cripps – 05 Feb 2023
We had a fantastic experience with Intercity Removals. We were originally supposed to have 2 vans with an extra trip, but they ended up sending 3 vans so everything was done faster. The four movers were all super friendly and so helpful, setting up all our furniture just how we wanted it. They made what I thought would be a
Laura Sanders – 2nd Feb 2023
Horatiu and his team were fantastic, nothing was too much trouble for them. They were hard-working, friendly and helpful throughout our move. We would have no hesitation in recommending them. Thank you!
Lois Bright – 04 February 2023
Amazing company! And extremely fast cleared my whole house by 1.30 and was on there way to the new property. I would like to say a big thank you to the three guys that came they worked so hard and we also had a laugh along the way that helped my mum from stressing about the move.
James Long – 20 January 2023